Why do Renters Have to Save More?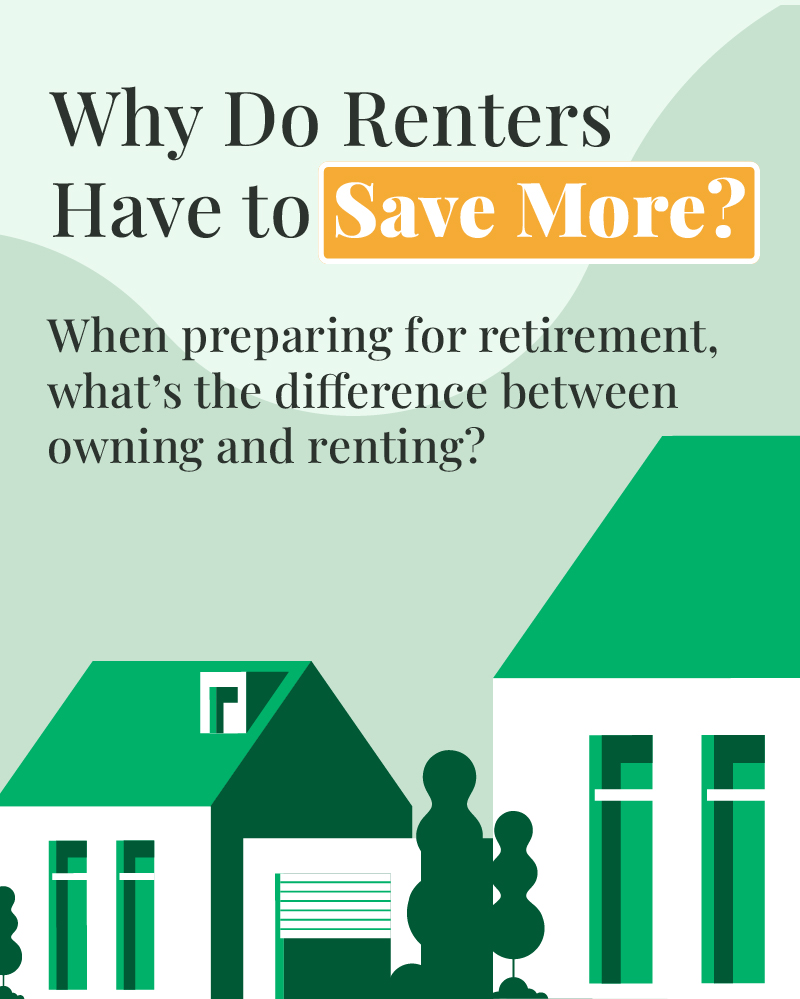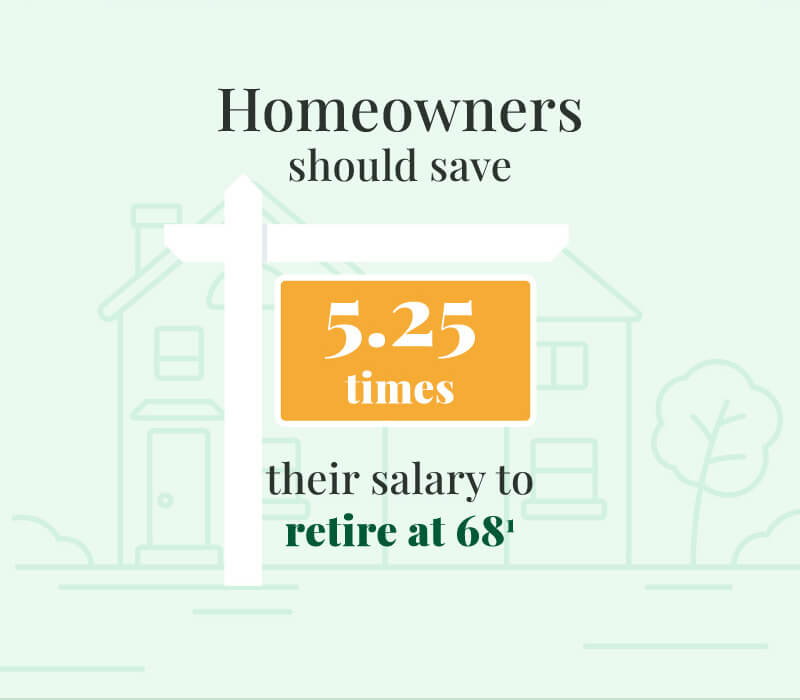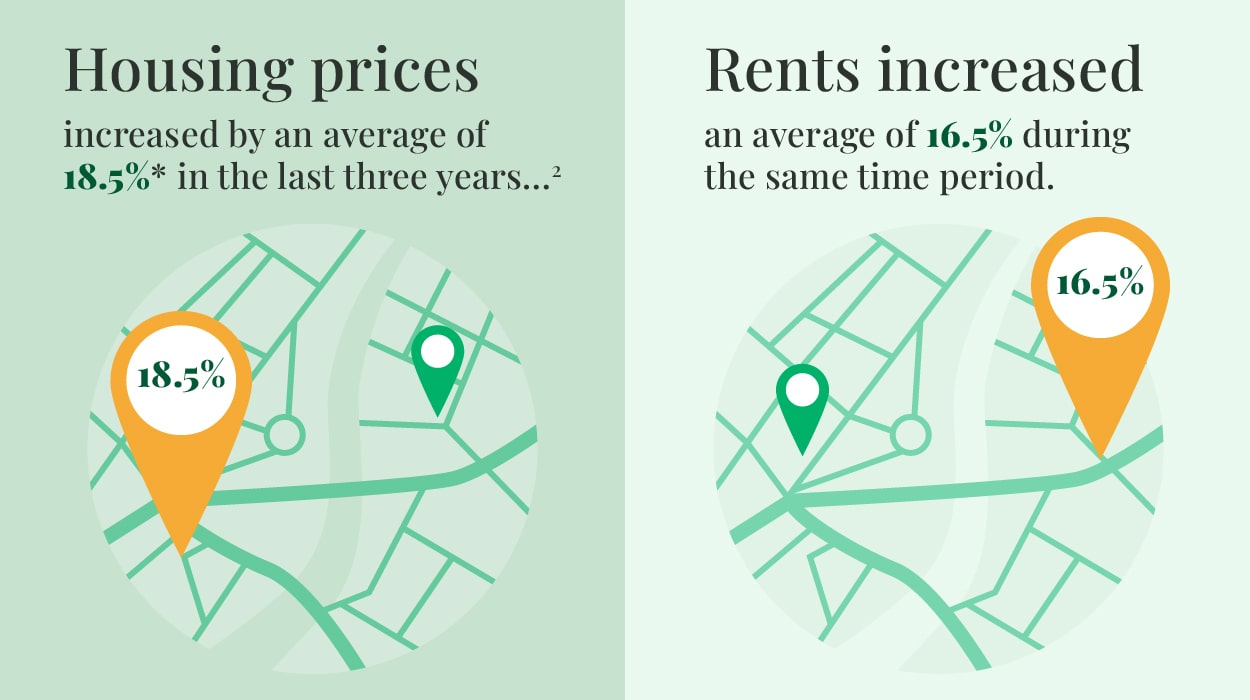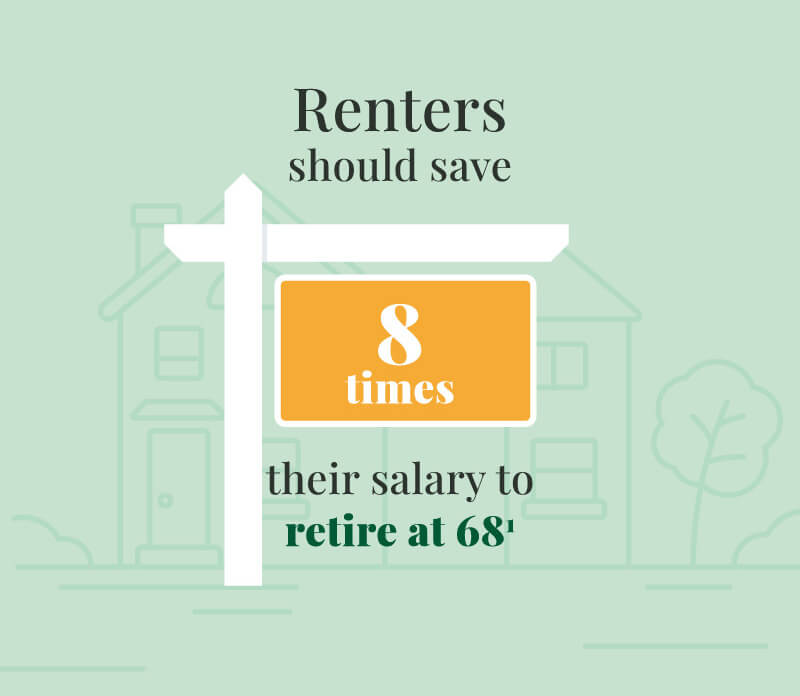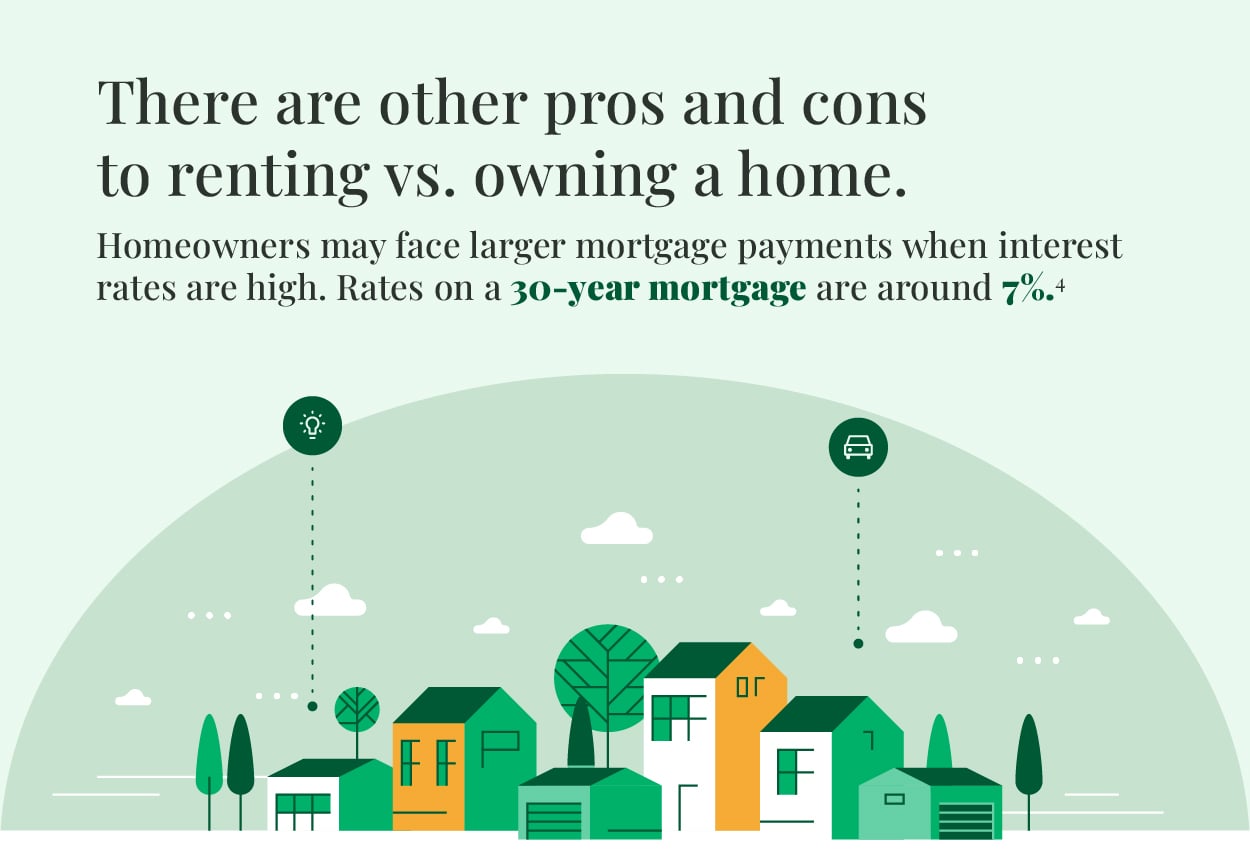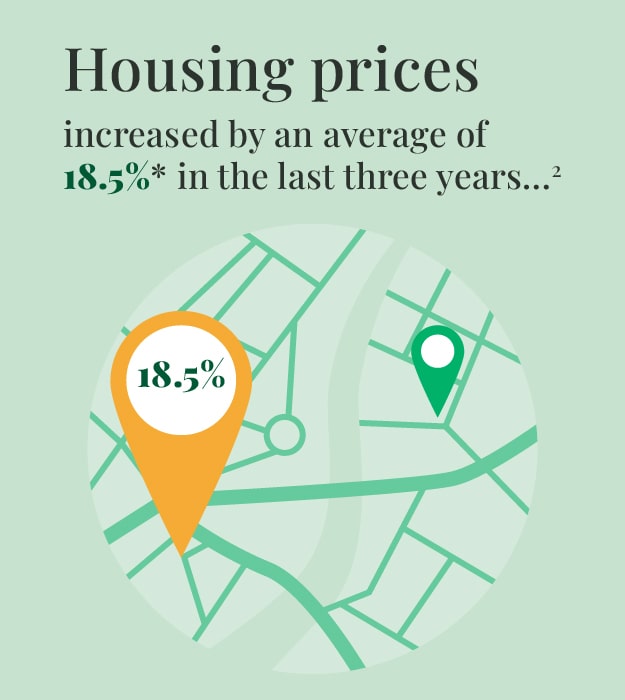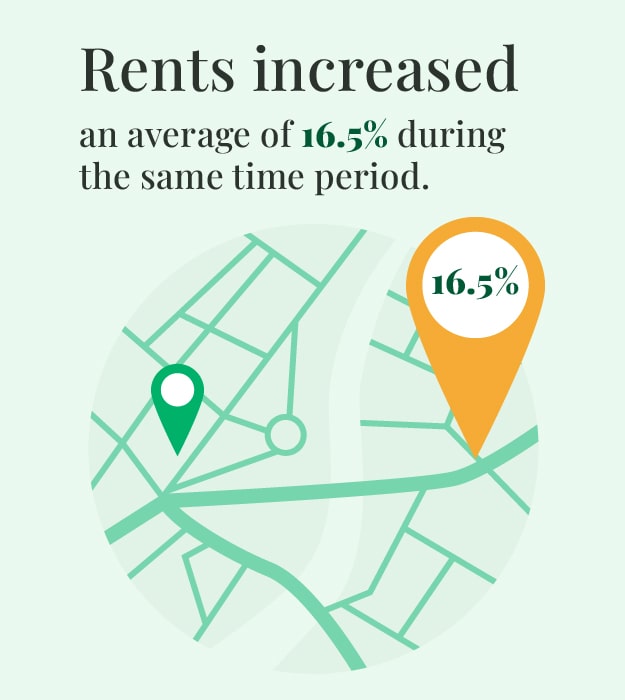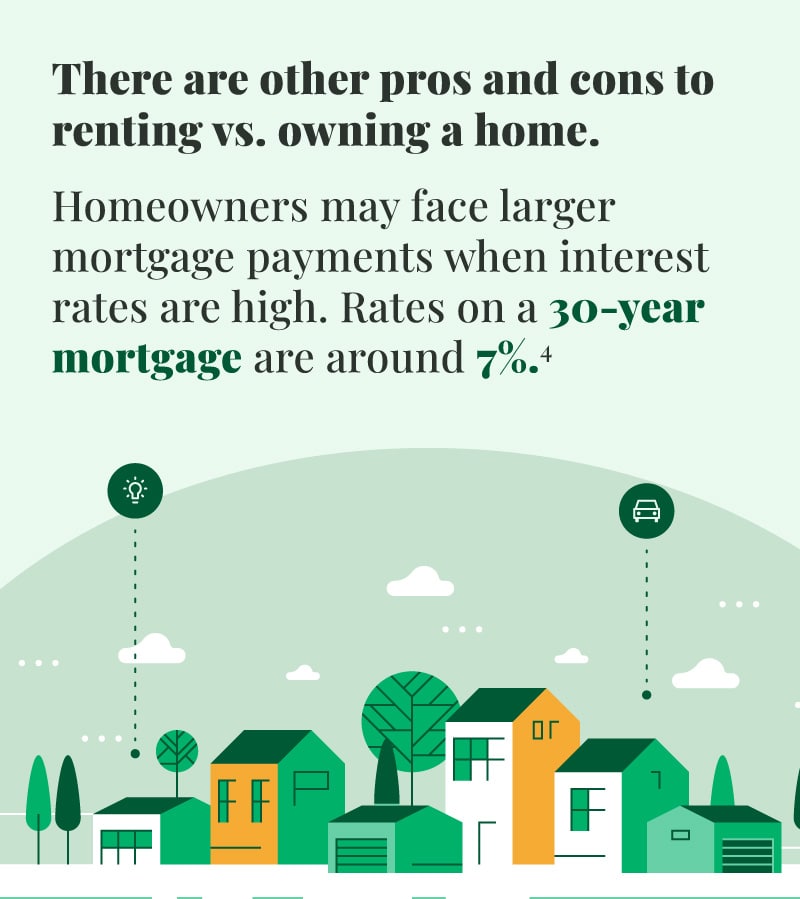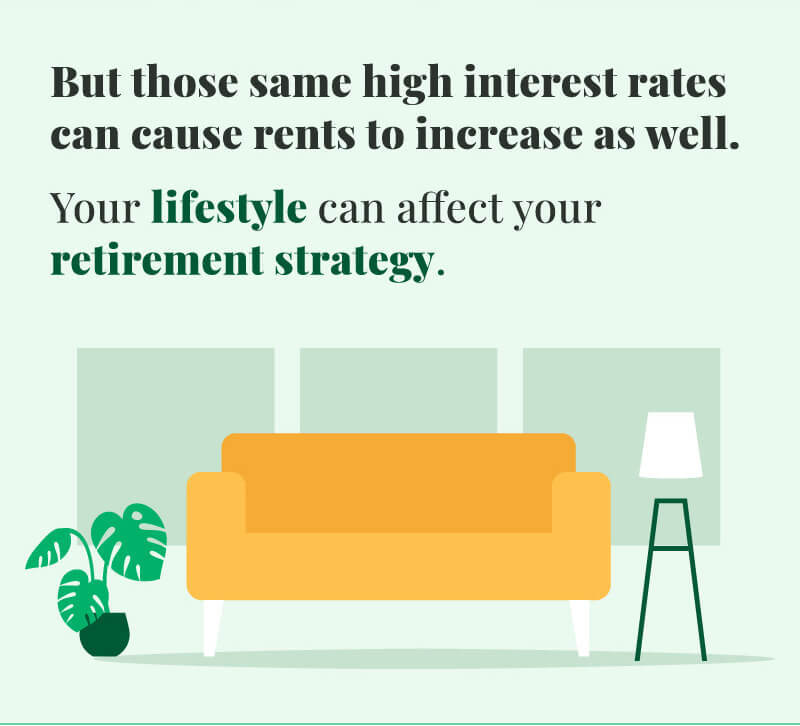 Related Content
Taking regular, periodic withdrawals during retirement can be quite problematic.
Do you know how long it may take for your investments to double in value? The Rule of 72 is a quick way to figure it out.
Building wealth requires protection from the forces of wealth destruction.