The Three Keys to a Great Password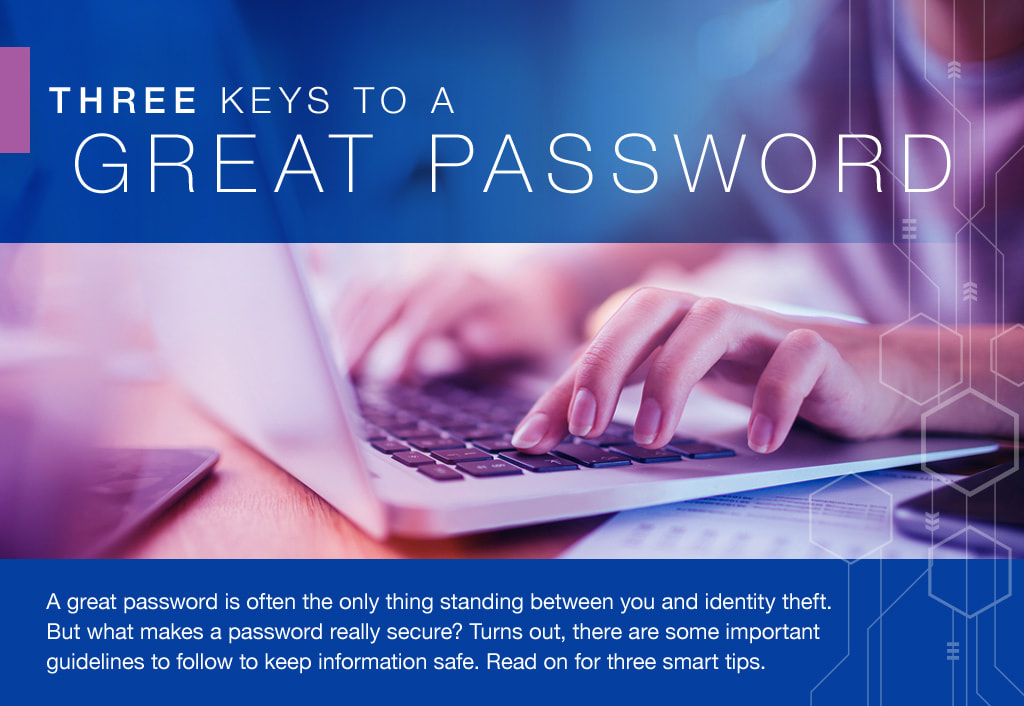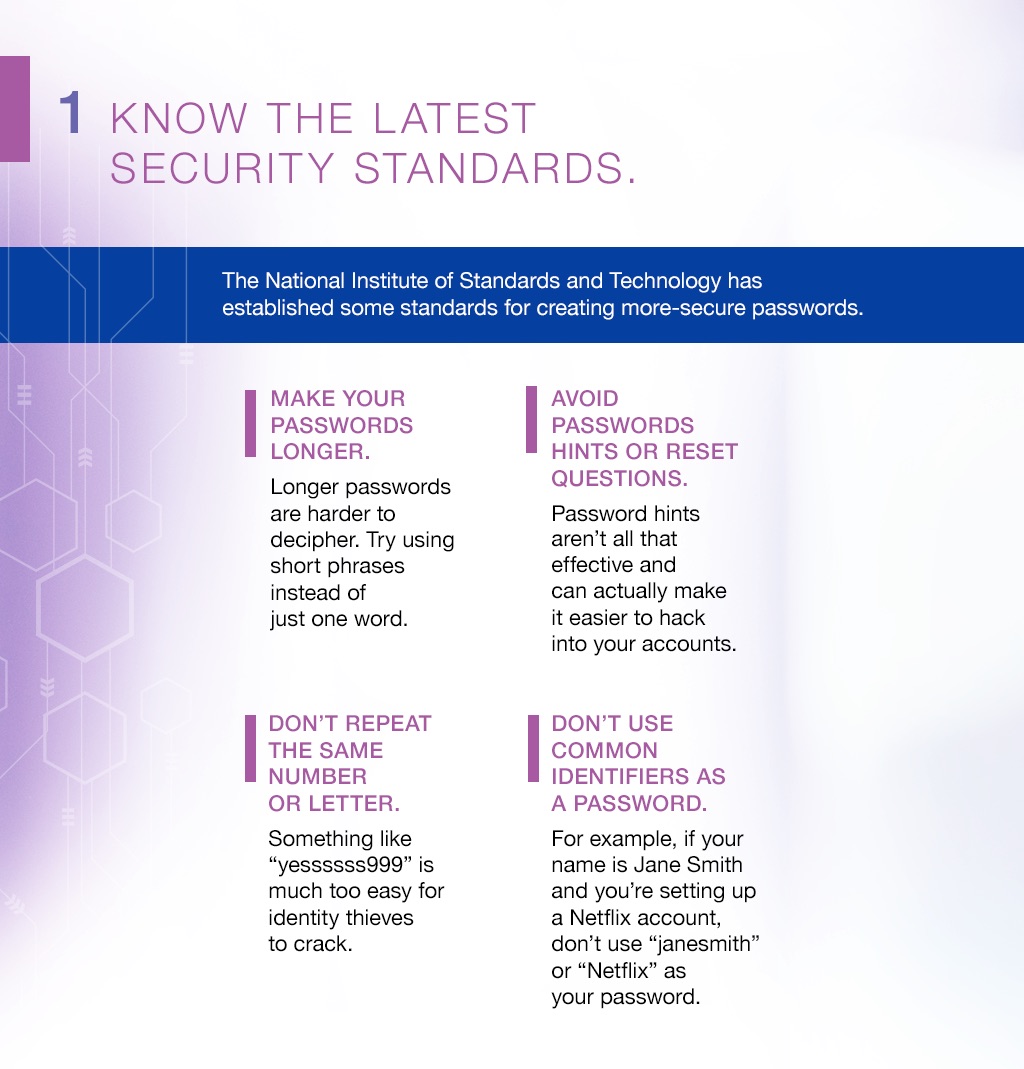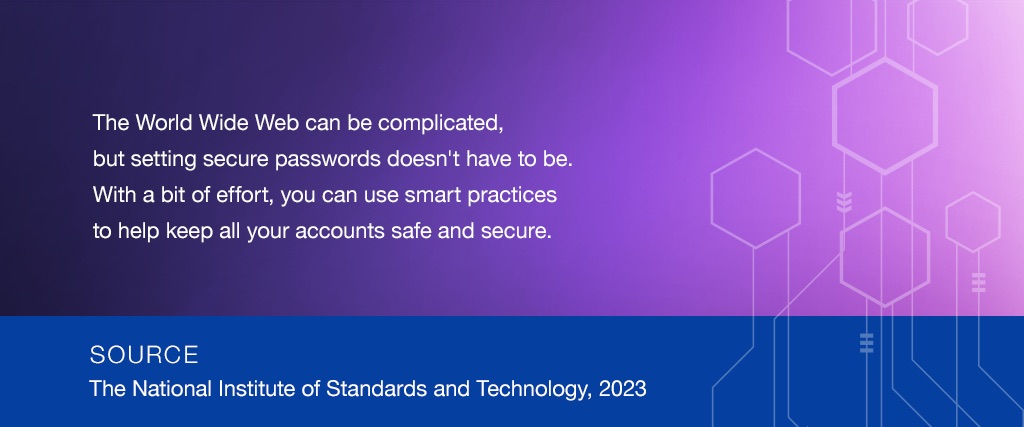 Related Content
$1 million in a diversified portfolio could help finance part of your retirement.
Here are some examples of deductions from the IRS that were permitted and some that were, uh, too creative.
A will may be only one of the documents you need—and one factor to consider—when it comes to managing your estate.