Key Money Moments: 4 Times You Should Talk to a Pro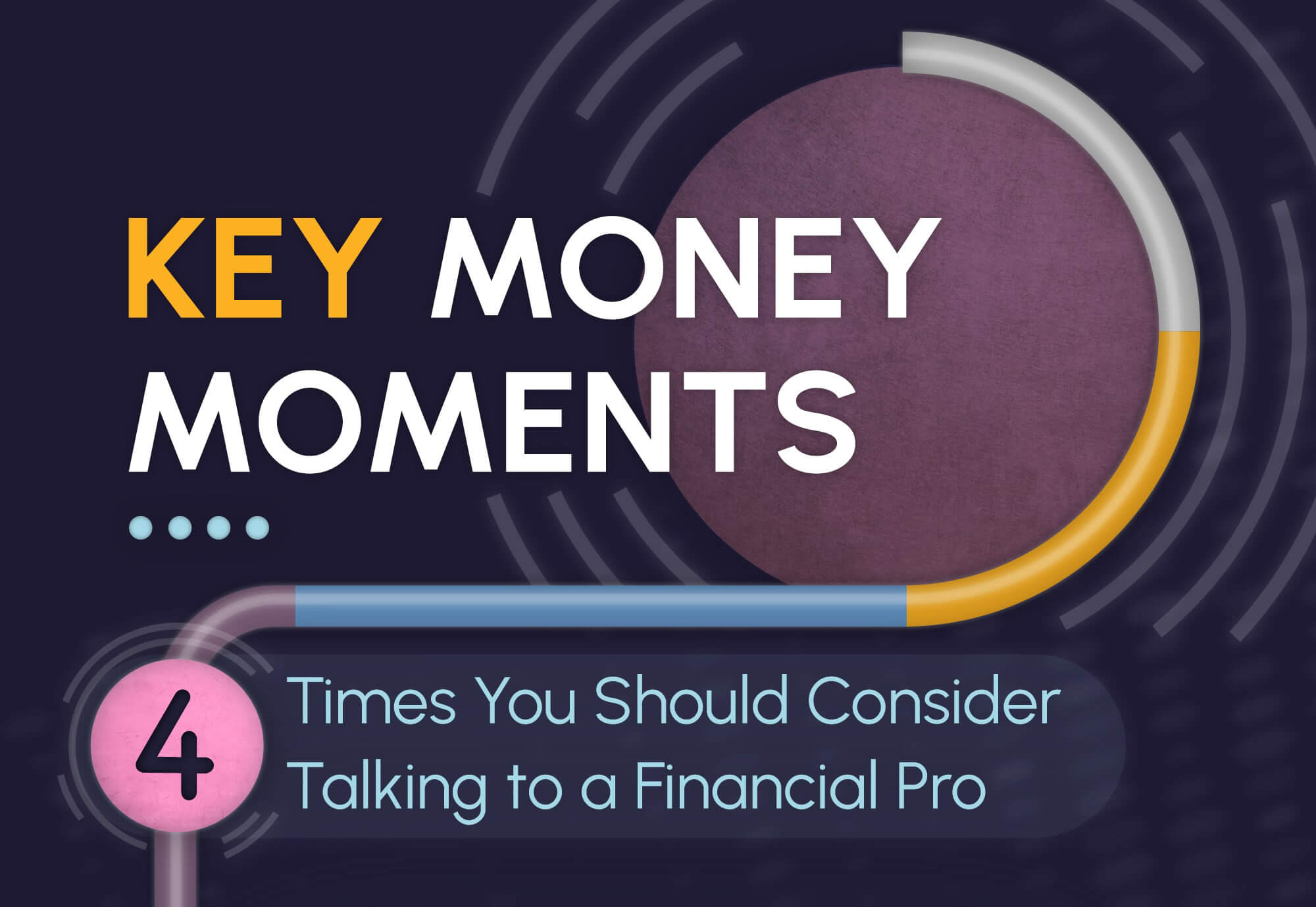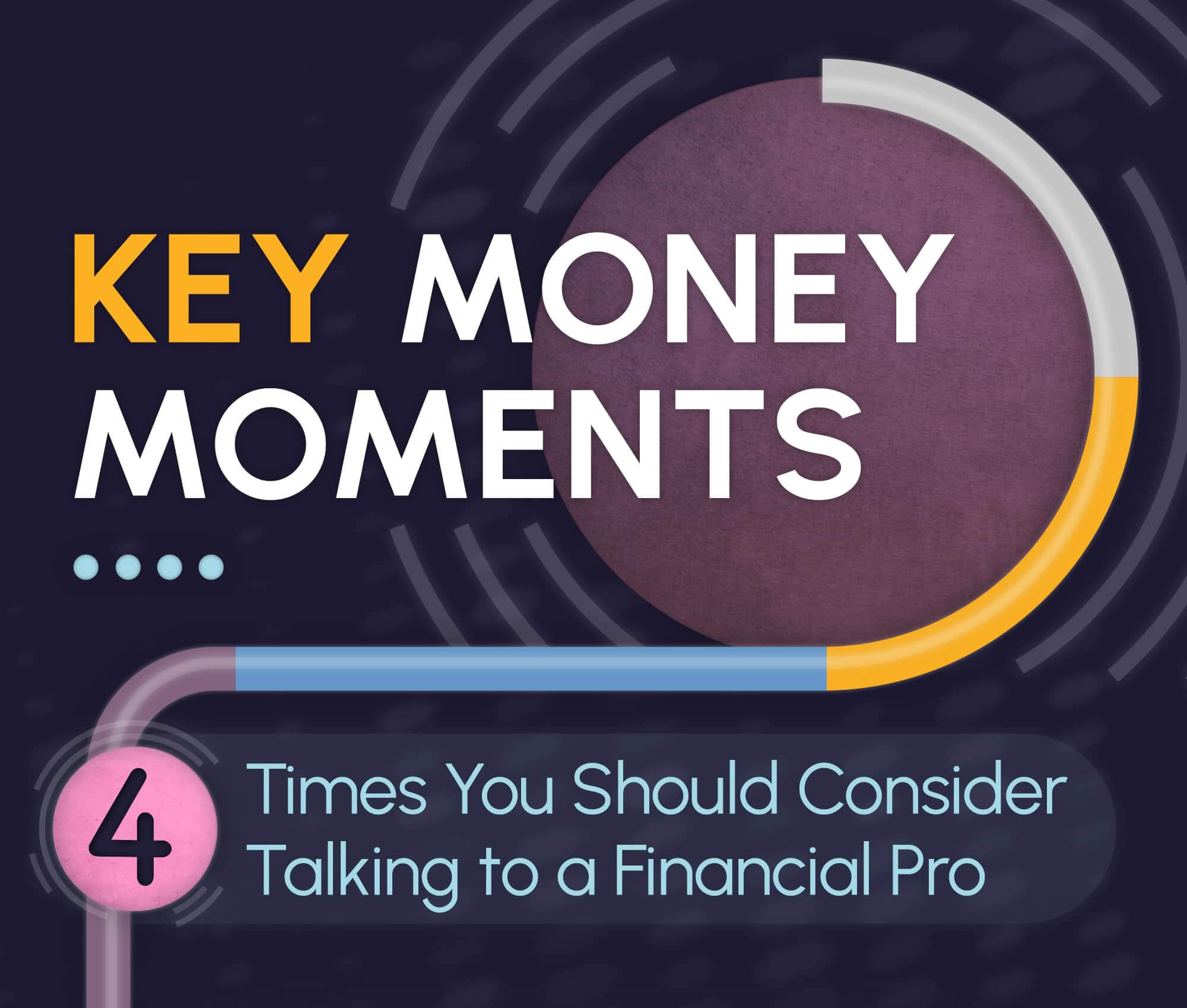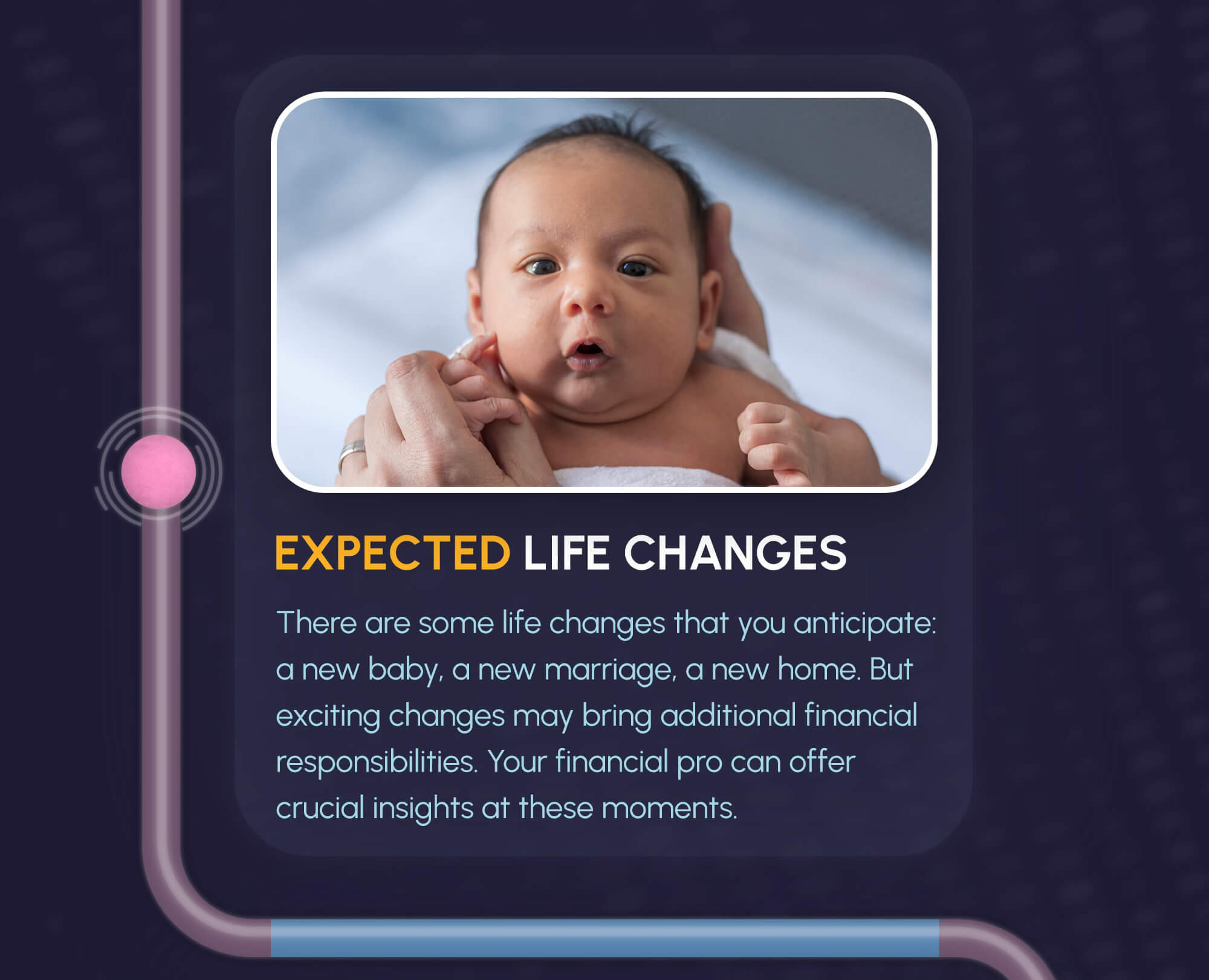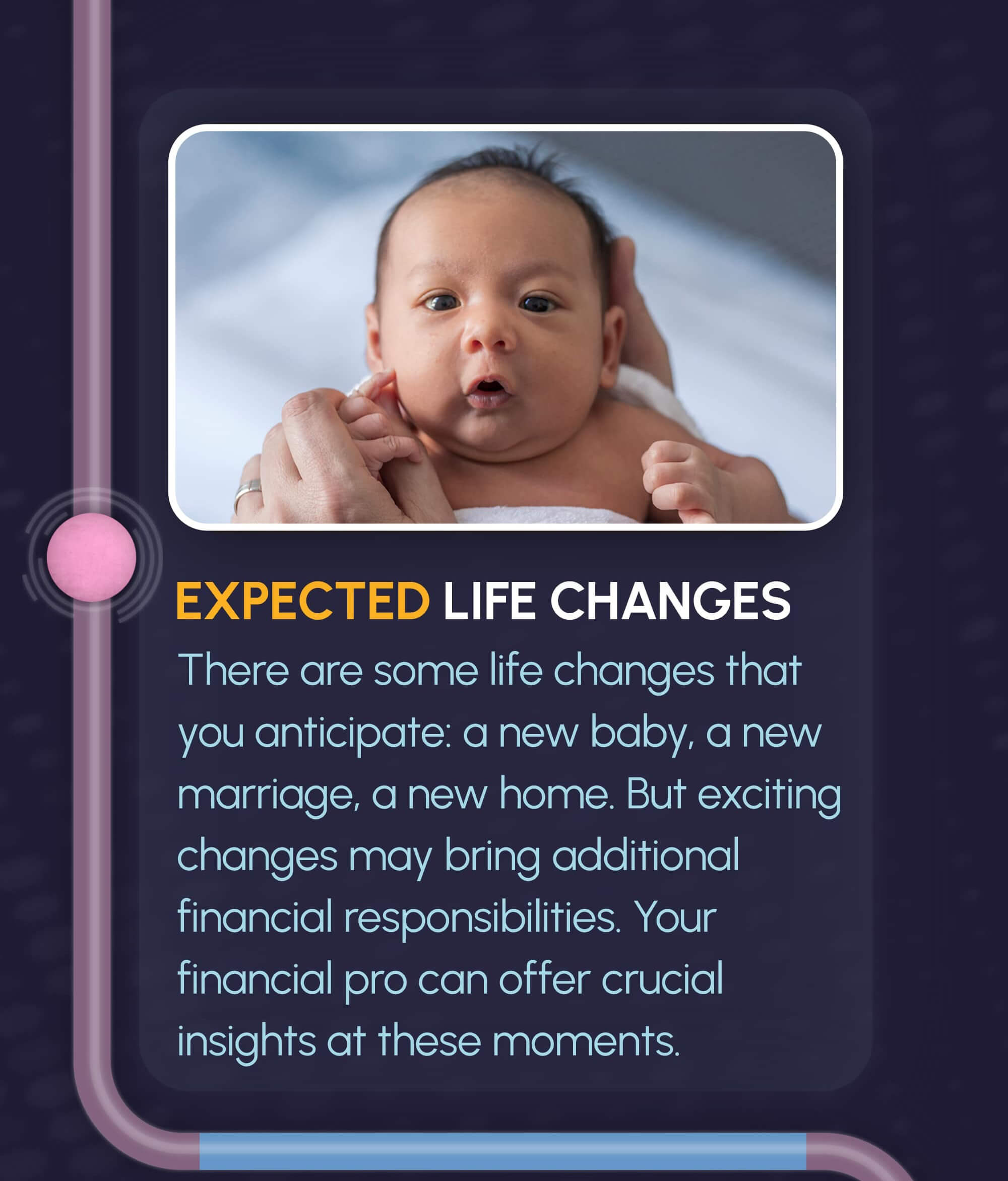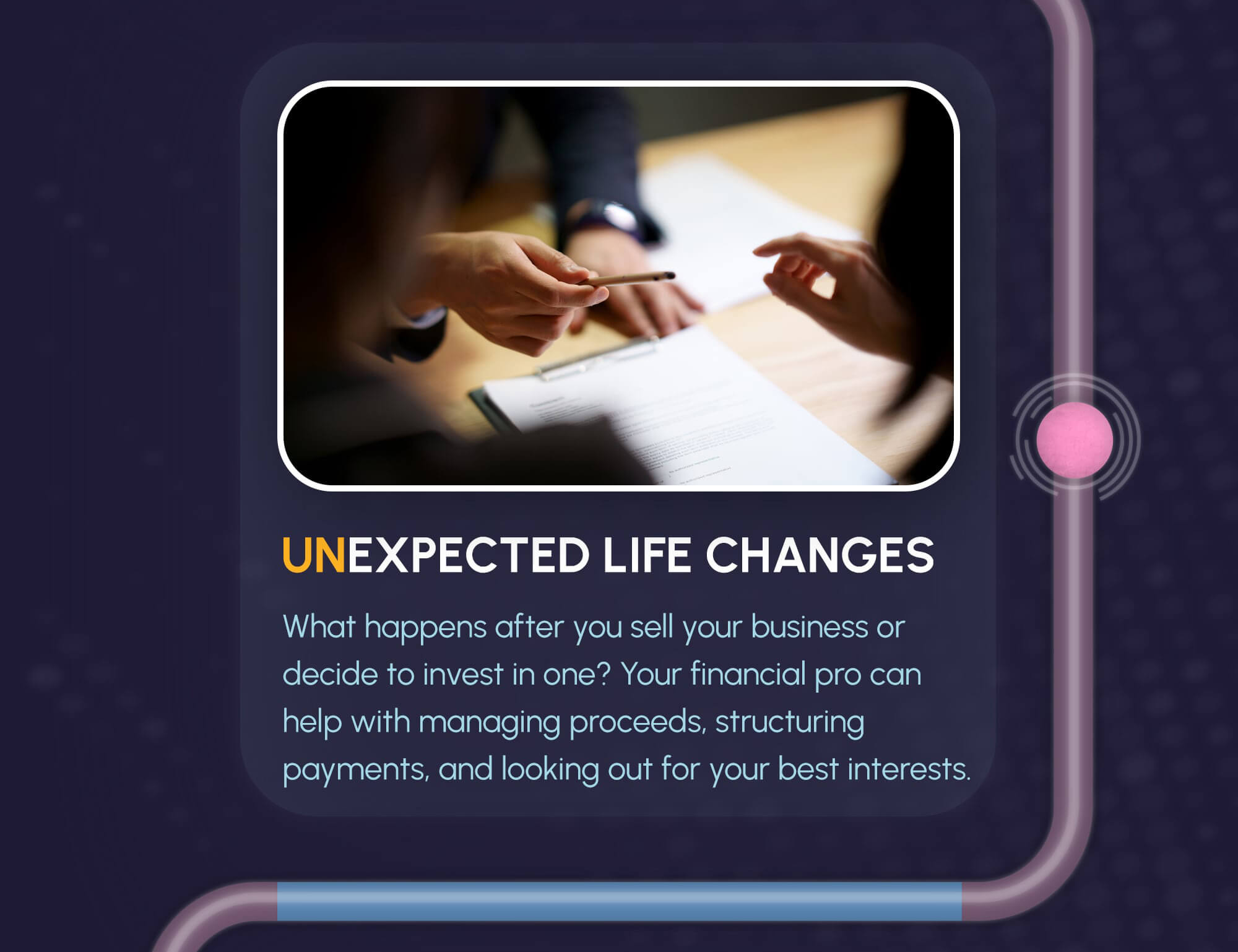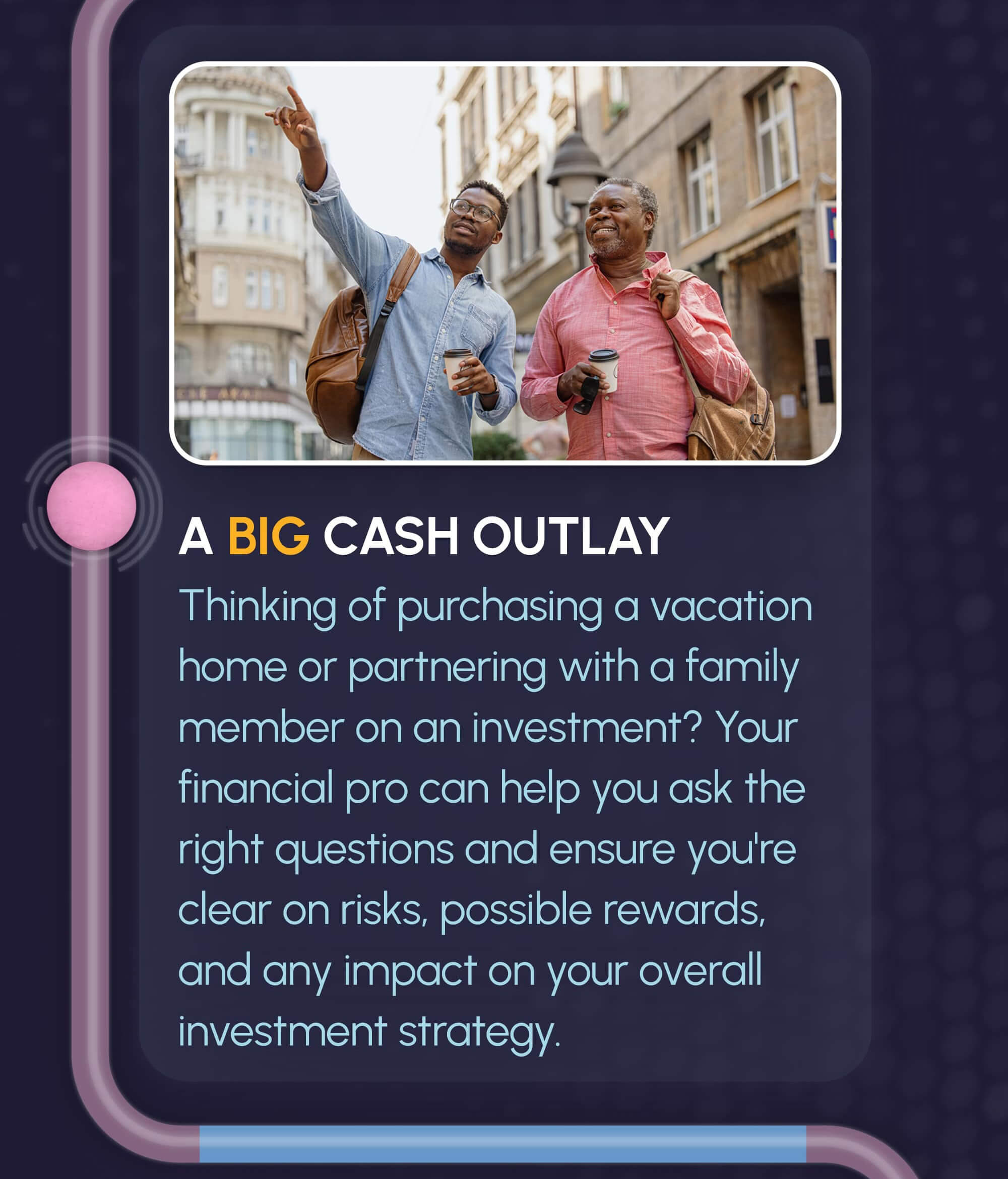 Related Content
You might qualify for Medicare if you're under 65-years-old. This article will explain the conditions where you may qualify for Medicare early.
Solve a mystery while learning how important your credit report is with this story-driven interactive.
A company's profits can be reinvested or paid out to the company's shareholders as "dividends."