How to Conquer the World - 5 Financial Strategies for Savvy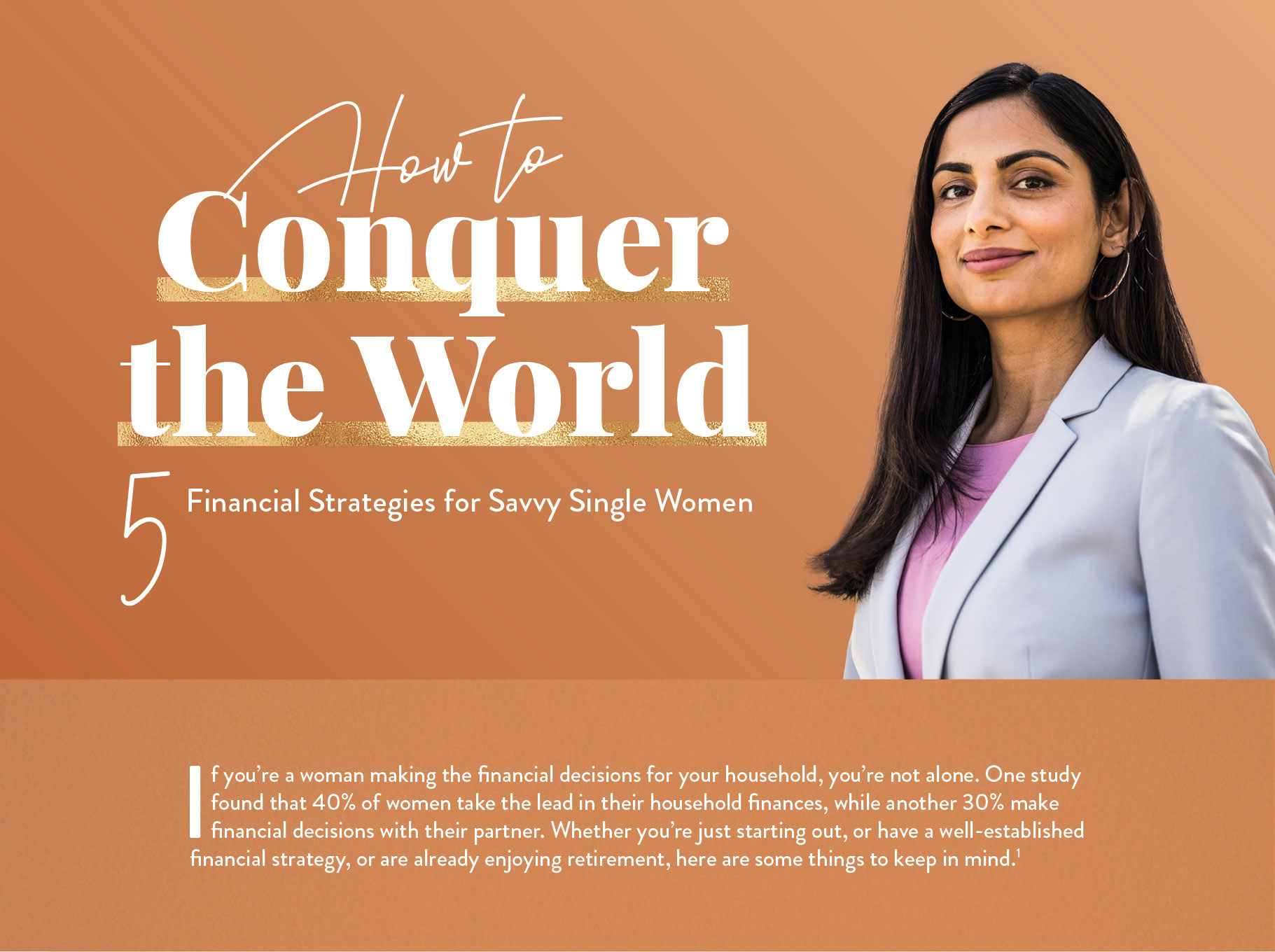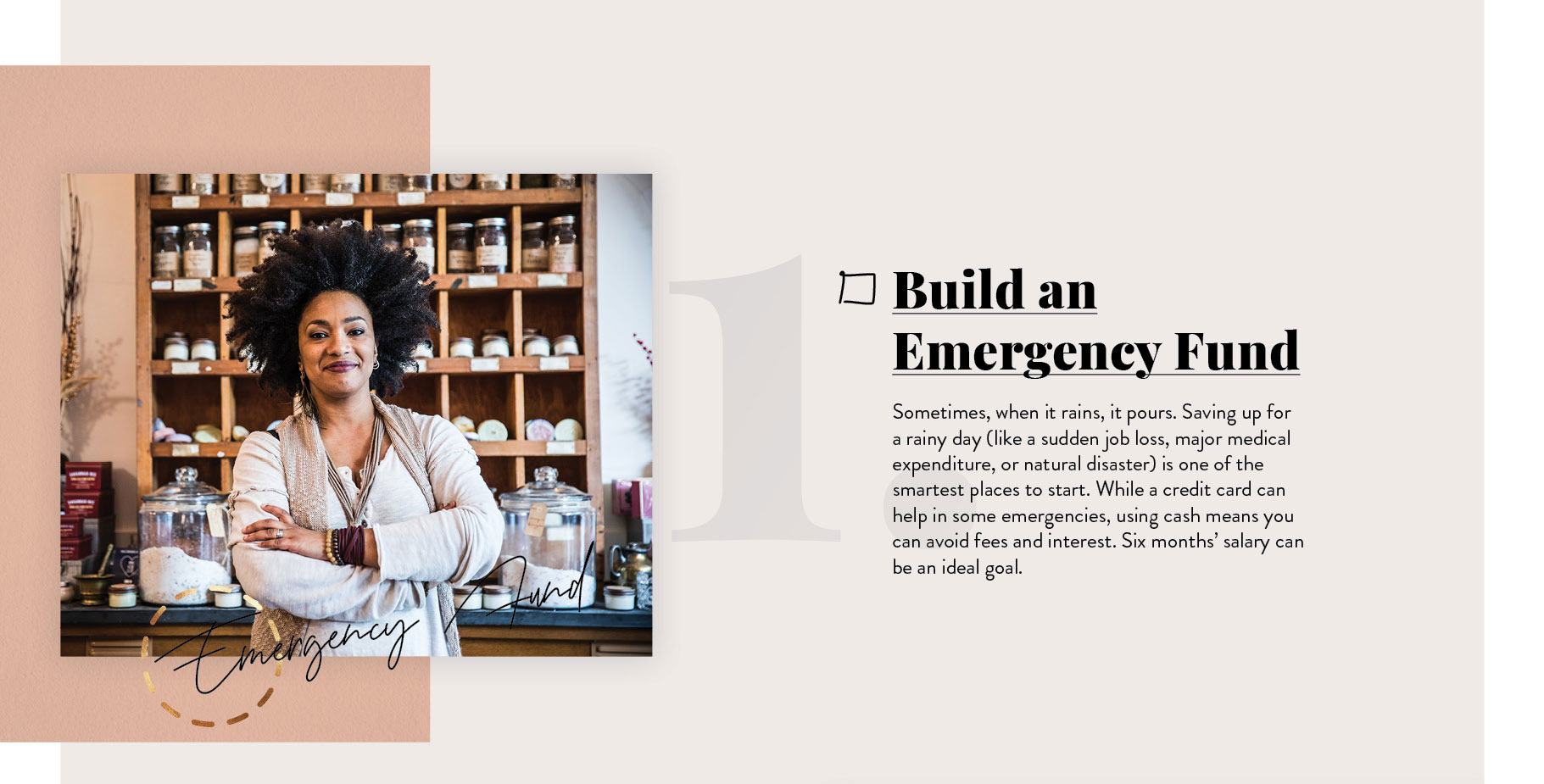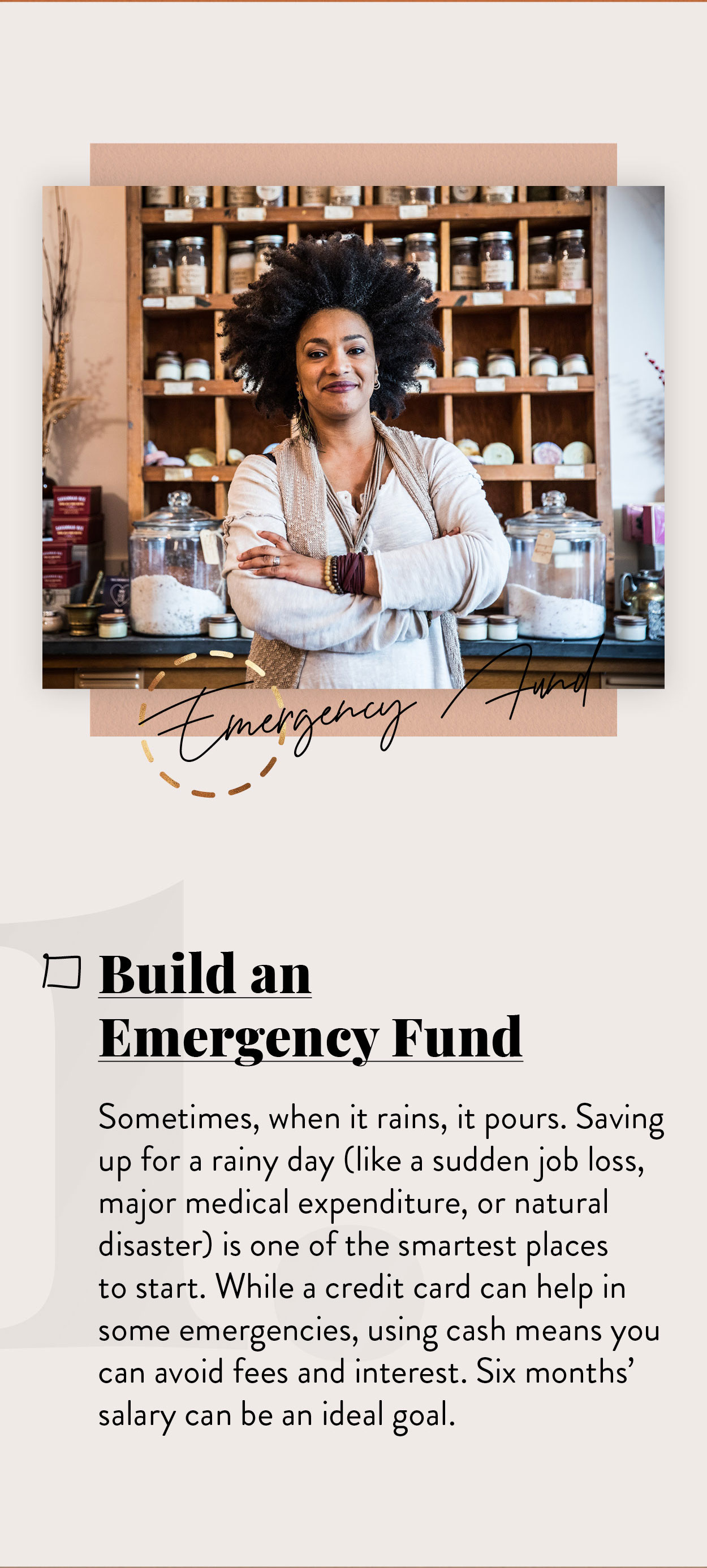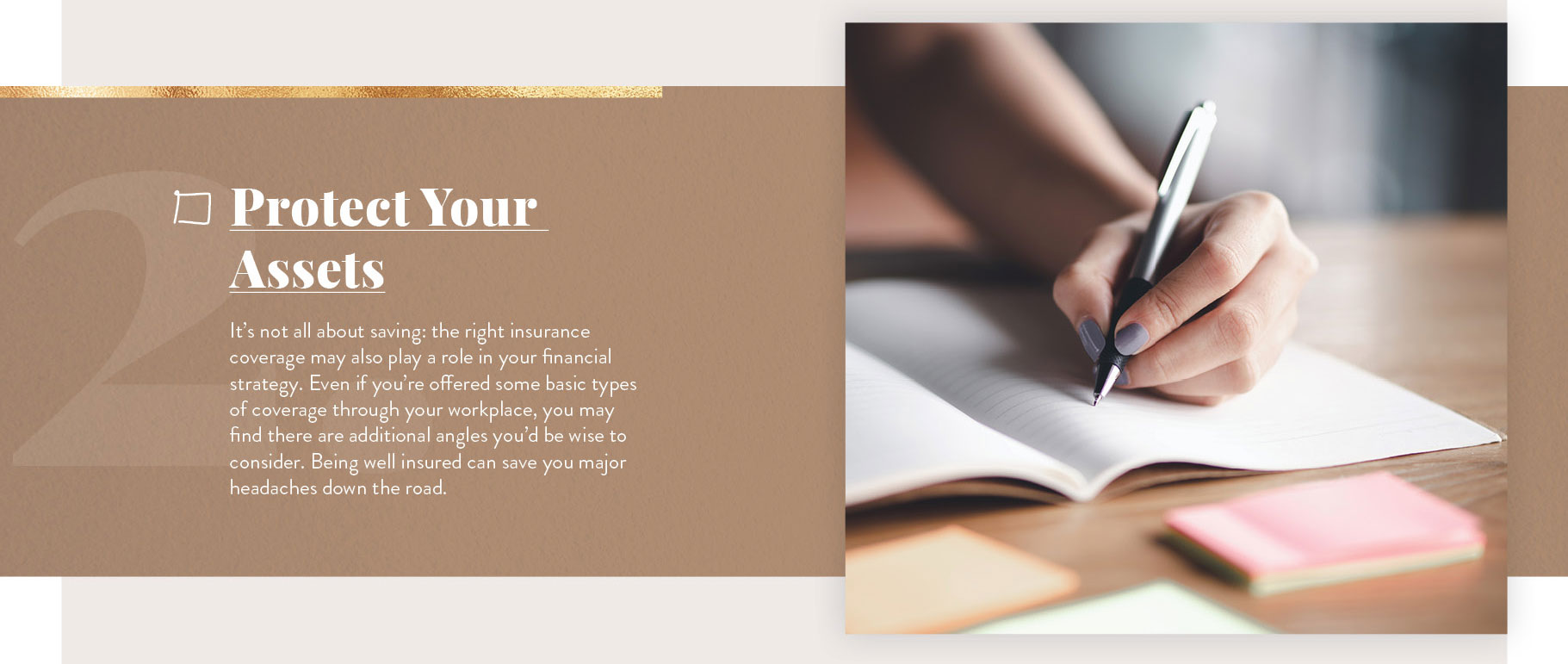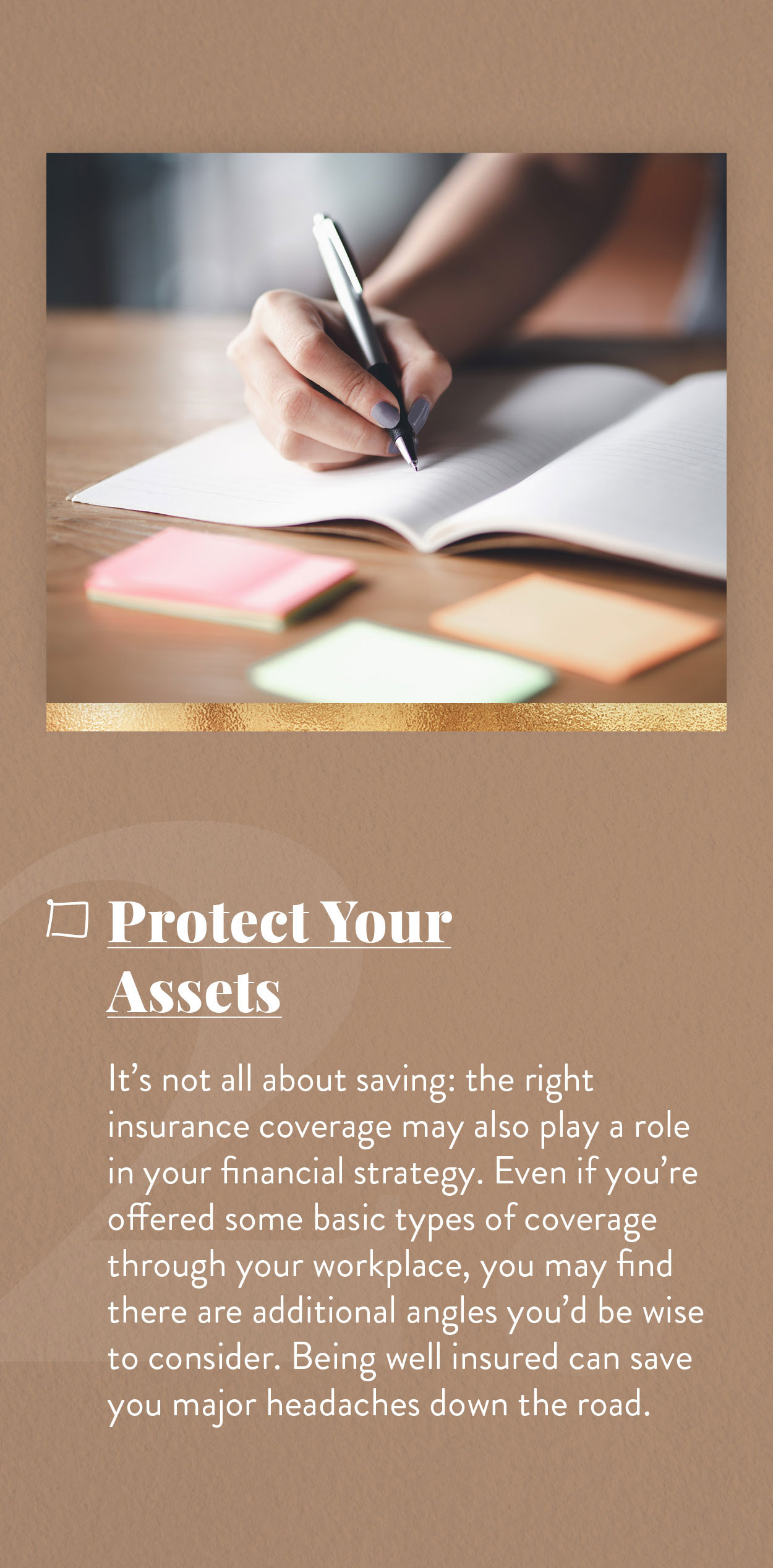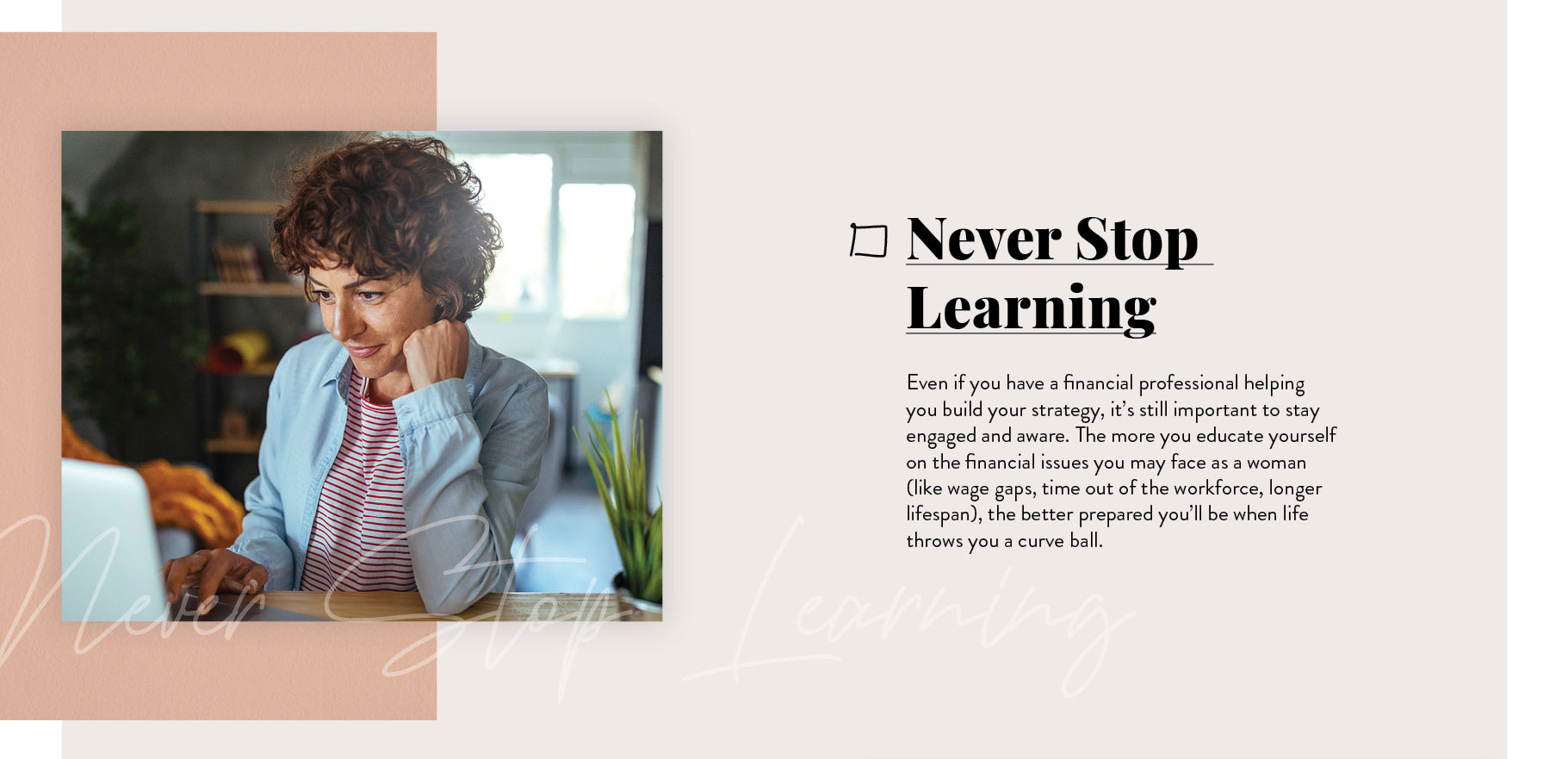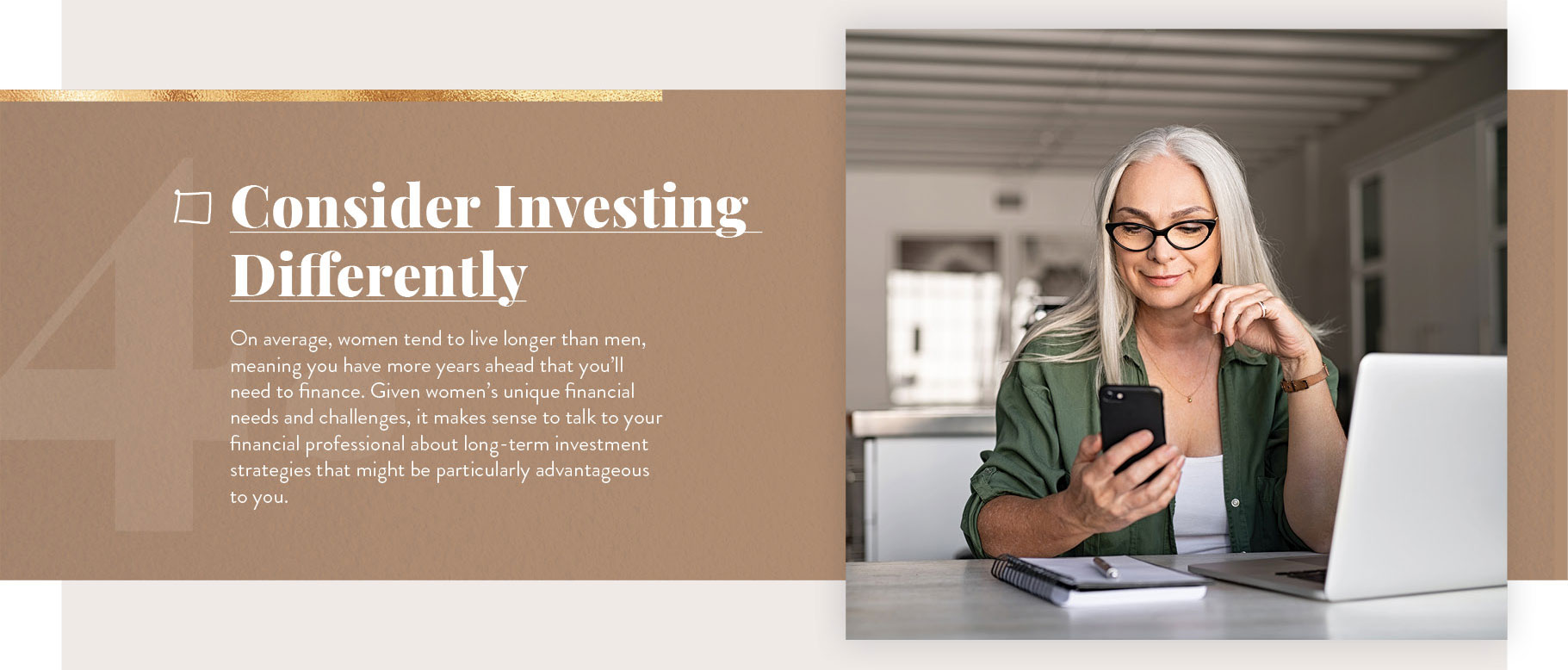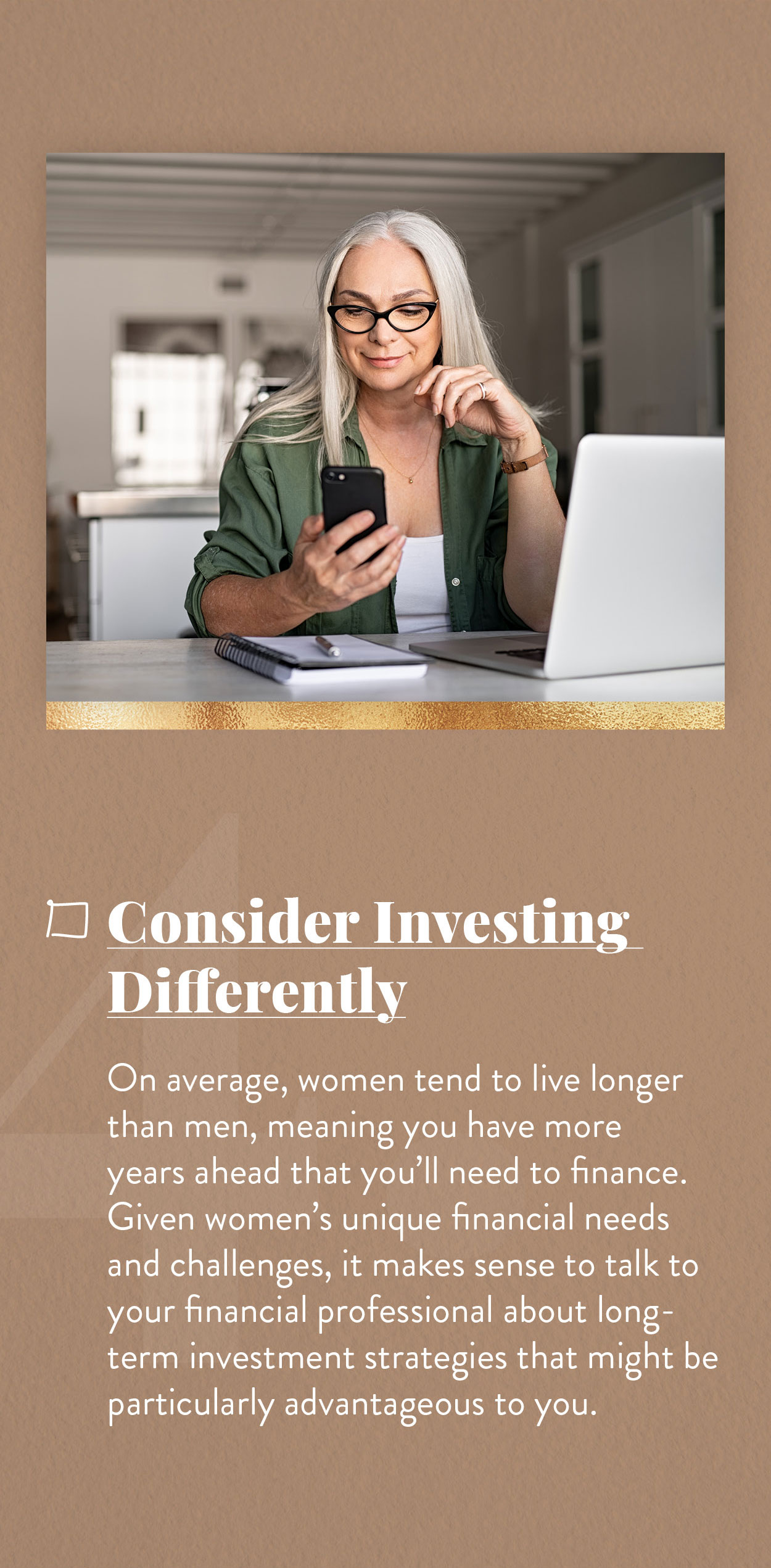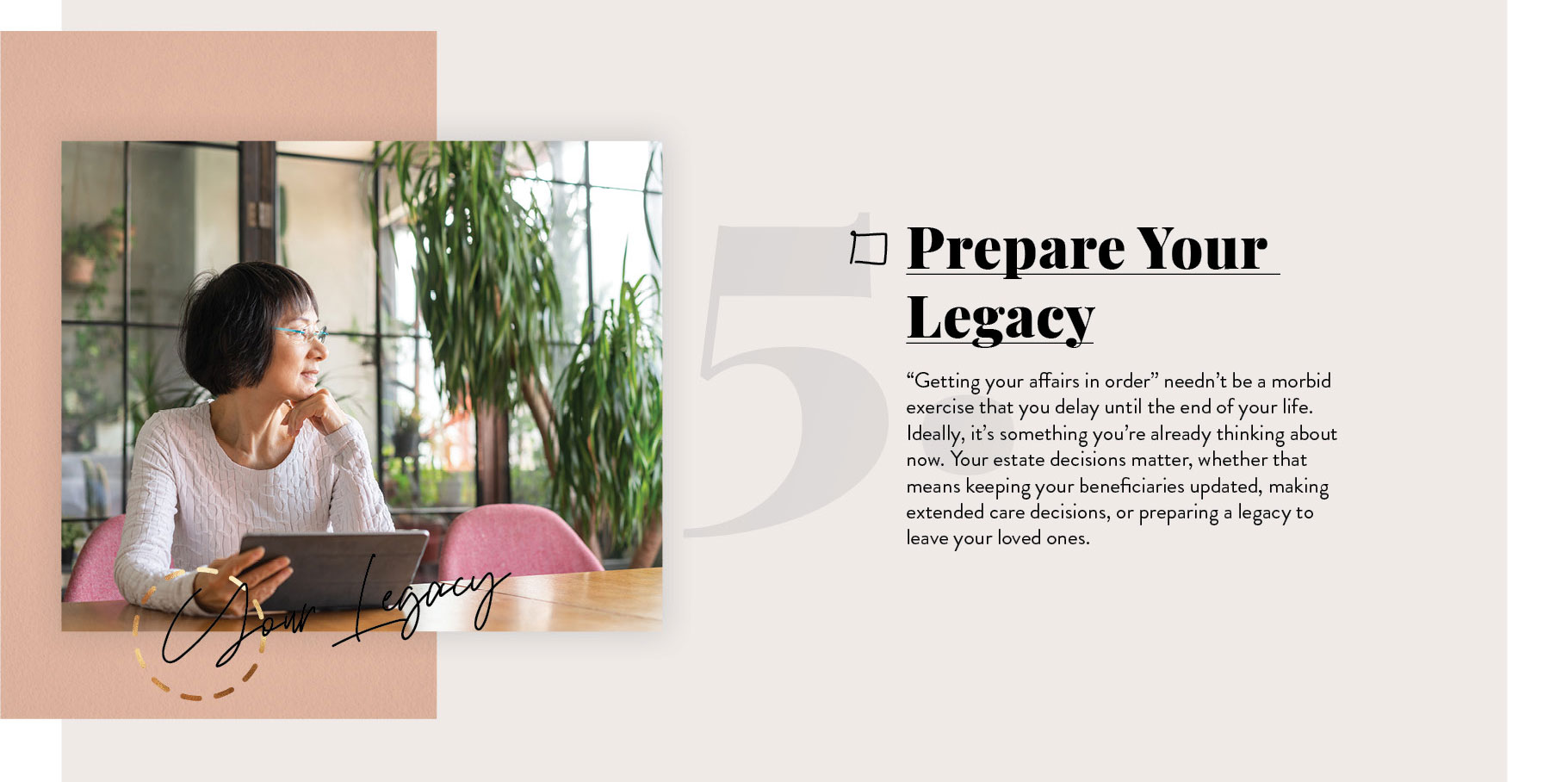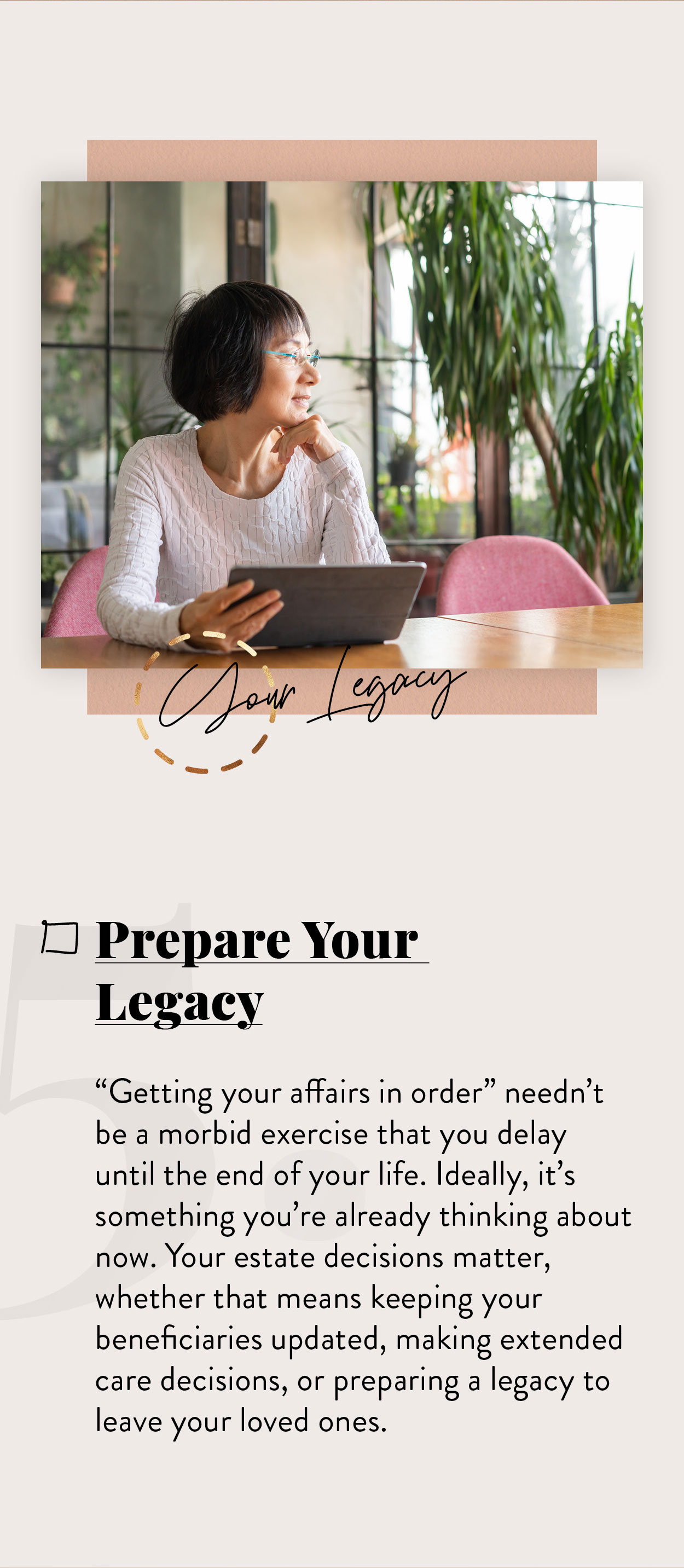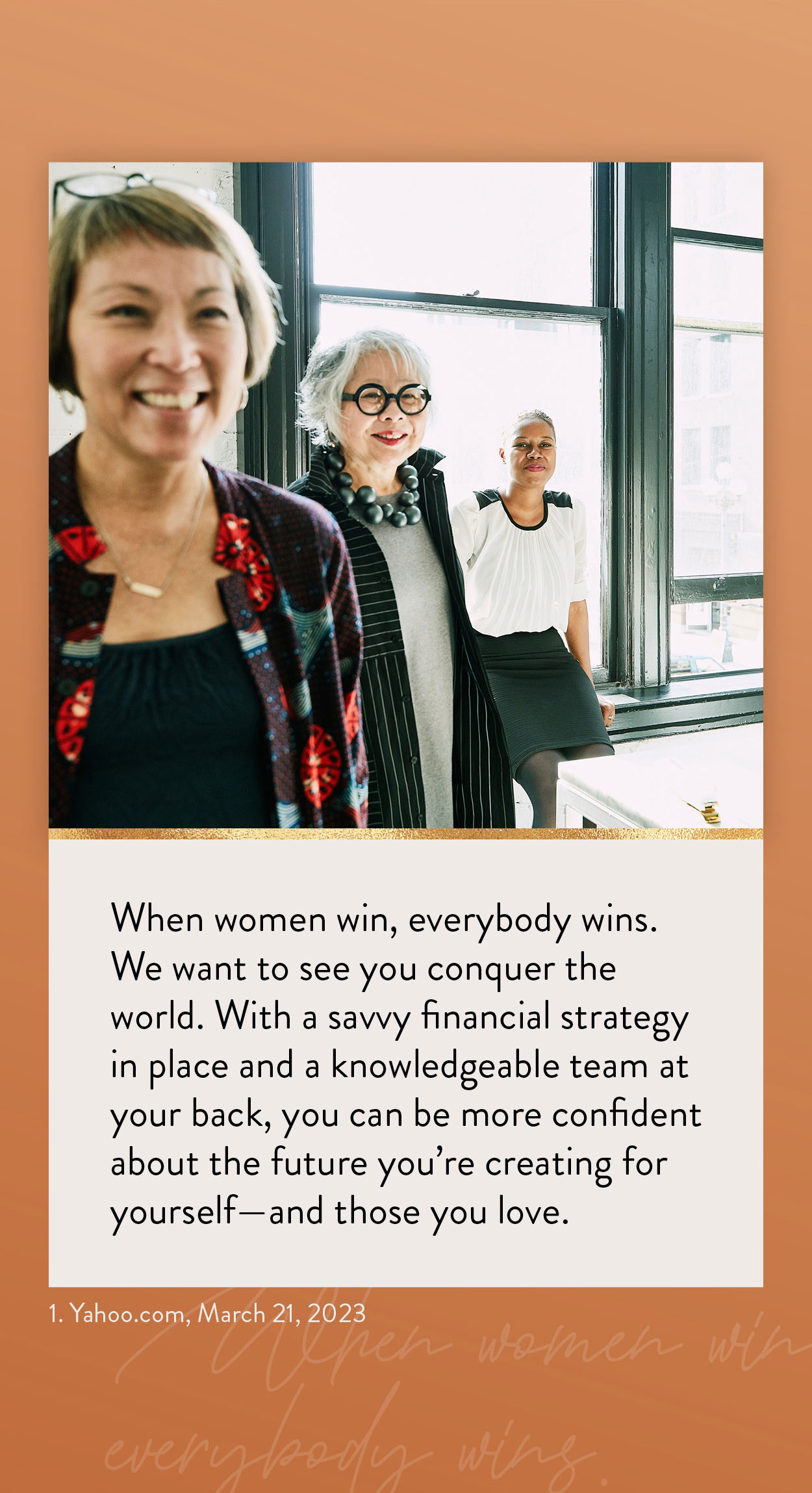 Related Content
Determining the value of your estate, or for someone who has passed away, can be a complex undertaking.
In life it often happens that the answers to our most pressing questions are right in our own backyards.
The list of IRA withdrawals that may be taken without incurring a 10% early penalty has grown.