Life Insurance Myths: Debunked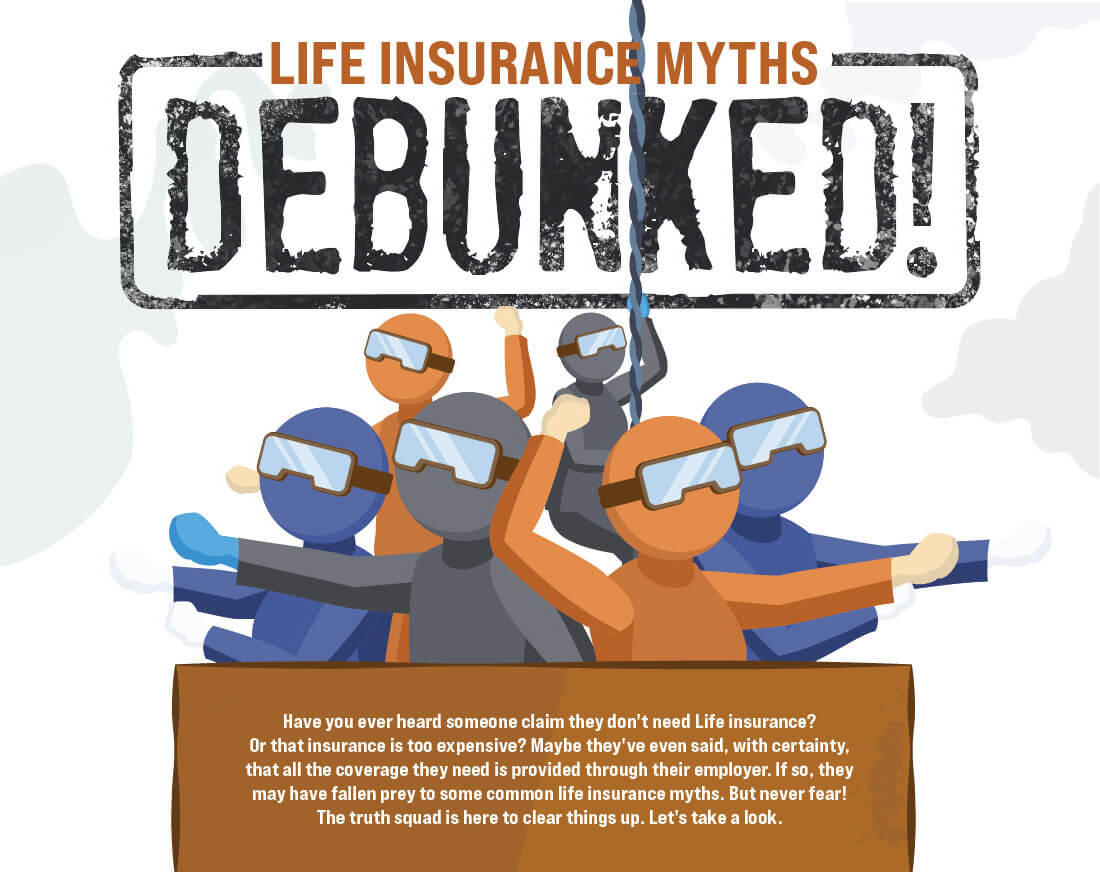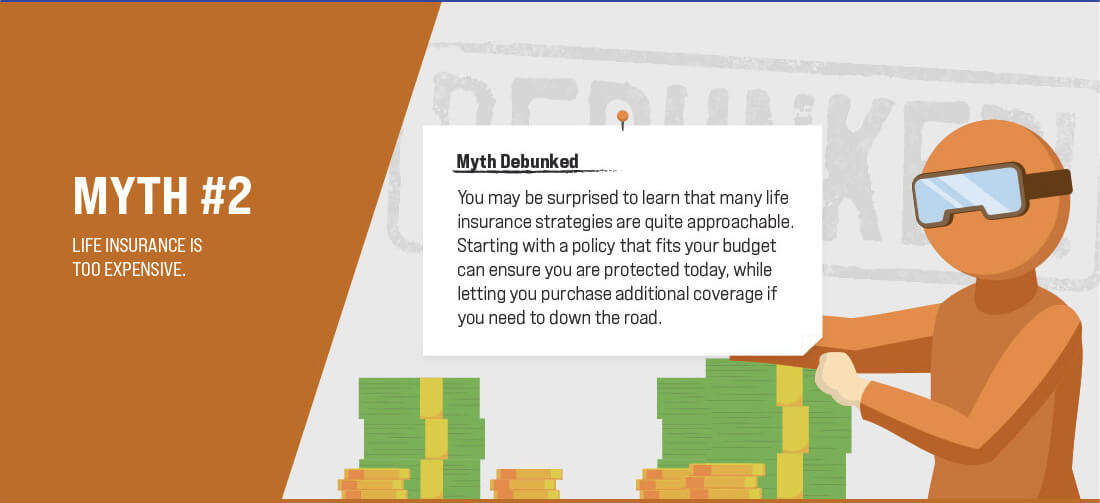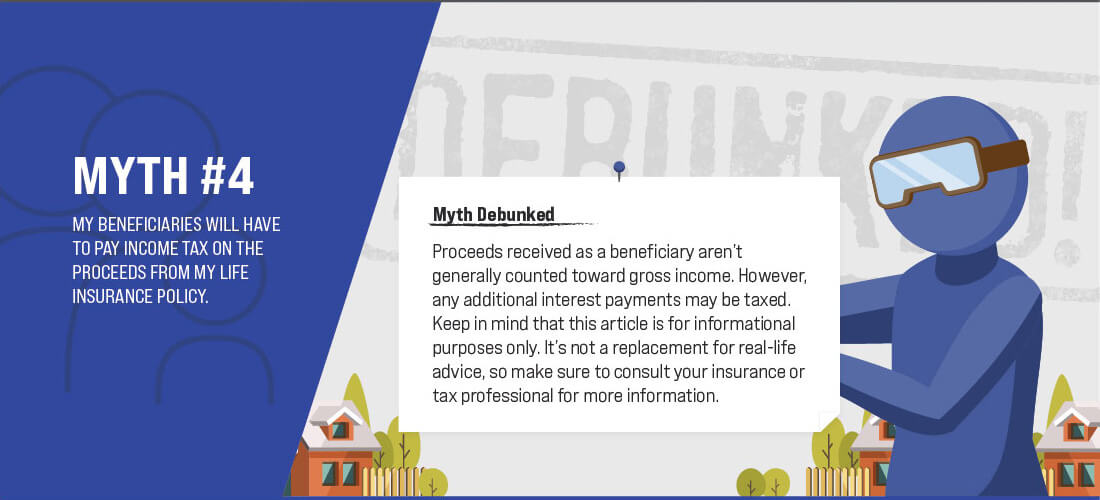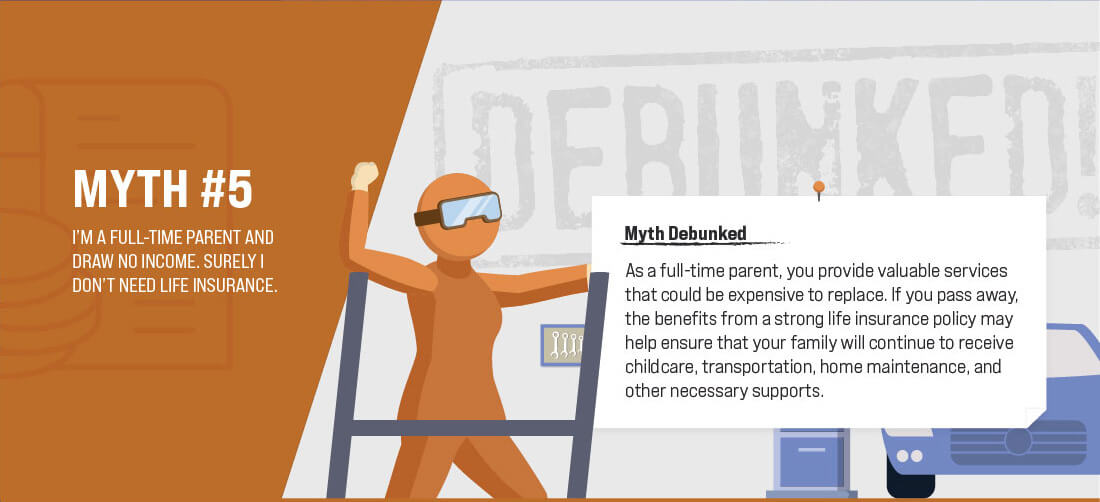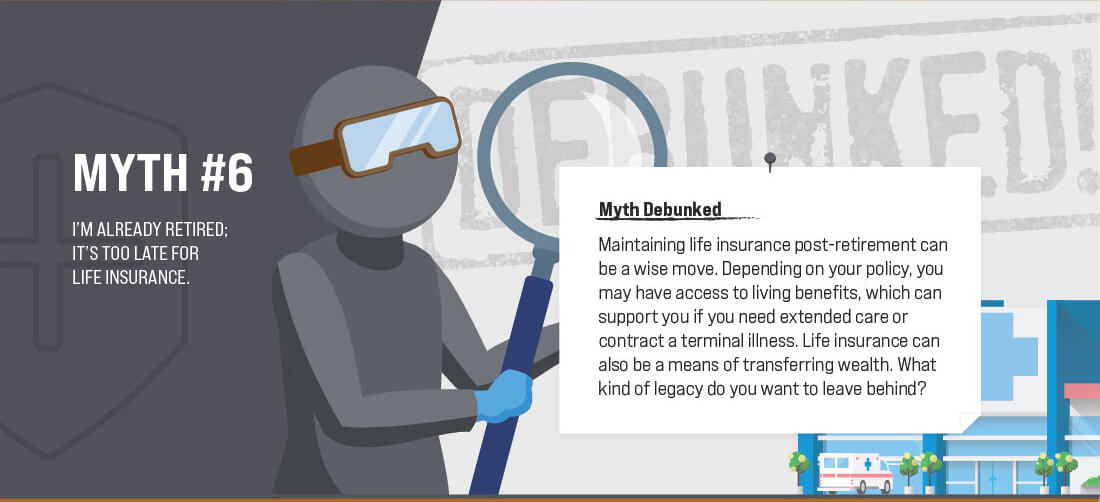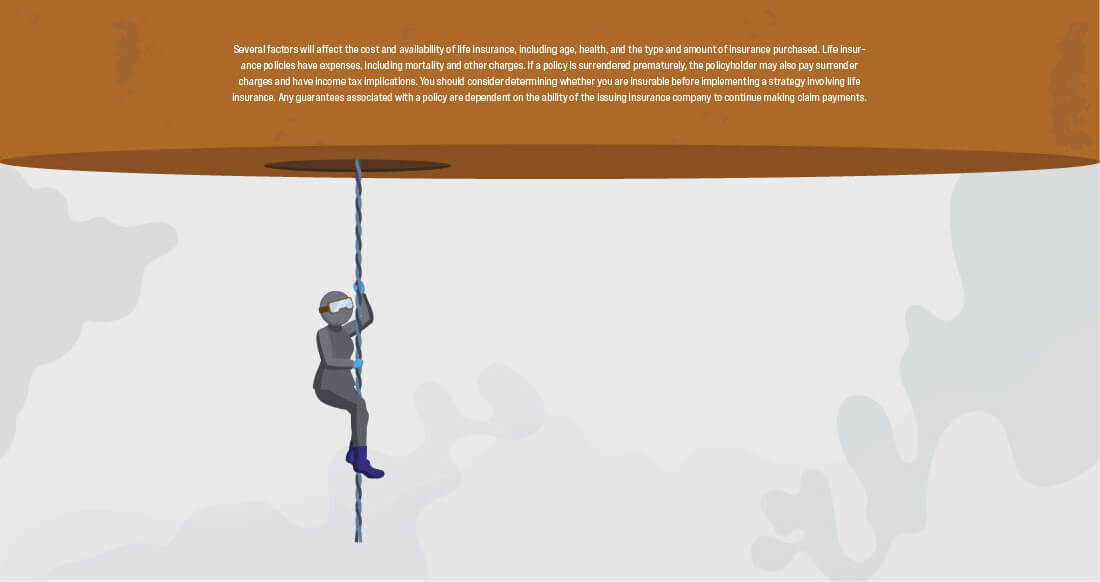 Related Content
Having an emergency fund may help alleviate the stress and worry associated with a financial crisis.
Retirement is one of the greatest adventures you'll have. Which retirement adventure will you choose?
You taught them how to read and how to ride a bike, but have you taught your children how to manage money?